← Back
CBEP presented at 'The electric depot. Charging and managing large e-bus fleets' webinar by Sustainble Bus
29 April 2021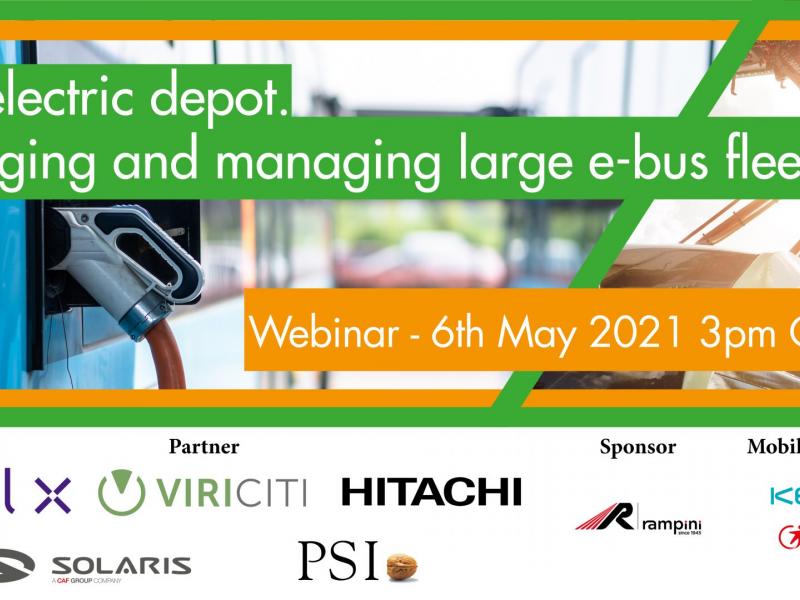 How to manage large fleets of e-buses? How to deal between the necessity of a sufficient daily range and the efficient distribution of the appropriate charging infrastructures? Slow charging or fast charging? The transition to zero emission buses in city public transport must be based not only on a careful examination of current needs, but also an informed view on future scenarios.
The above mentioned topics (and more) will be addressed during the first event of the Sustainable Bus Tour 2021 on 6 May 2021, and the Clean Bus Europe Platform will be present!
This event is the first one of a brand new initiative organised with the goal of discussing sector-related key issues and outlooks with the participation of operators, manufacturers, providers of components and technologies. With a keen look at today's projects and the focus on the challenges the public transport sector is facing.
More info on the website of Sustainable Bus.
Register here!