← Back
Clean Bus Europe Platform at CIVINET Romania Conference
20 May 2020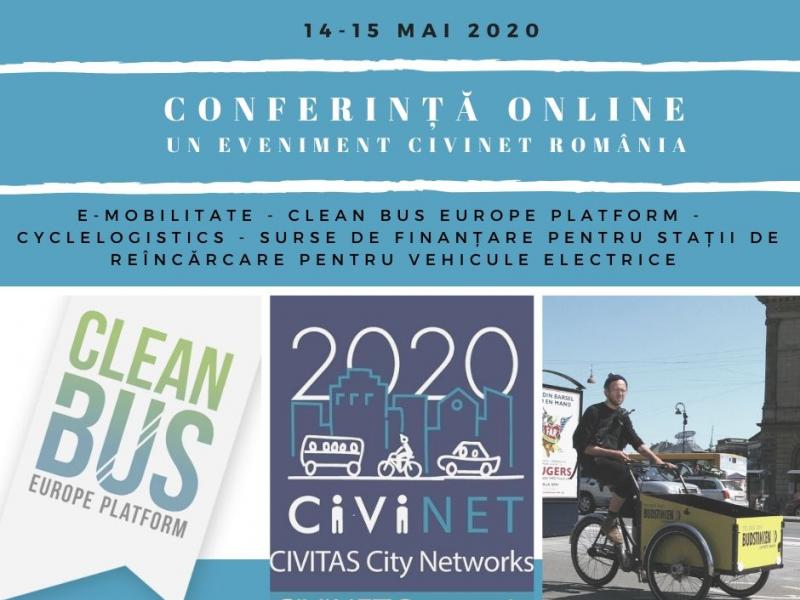 On 14 May, the Clean Bus Europe Platform was presented at the CIVINET Romania e-conference, which this year carried the theme of e-mobility.
CIVINET, which falls under the H2020 CIVITAS Initiative, is a group of city networks whose members work together to engage with the European Union and national governments, about transport policy issues, legislation, regulations, and funding.
The CBEP was presented by Aida Abdulah from UITP, who spoke about the benefits of being part of the Platform and about what steps you need to take to become a member. The presentation proved successful, as after it, 86% of participants indicated that the CBEP can be very useful in their fleet renewal plans!
CBEP would like to thank all participants for joining!