← Back
Clean Bus Europe Platform joins forces with Sustainable-Bus in new content collaboration
4 November 2020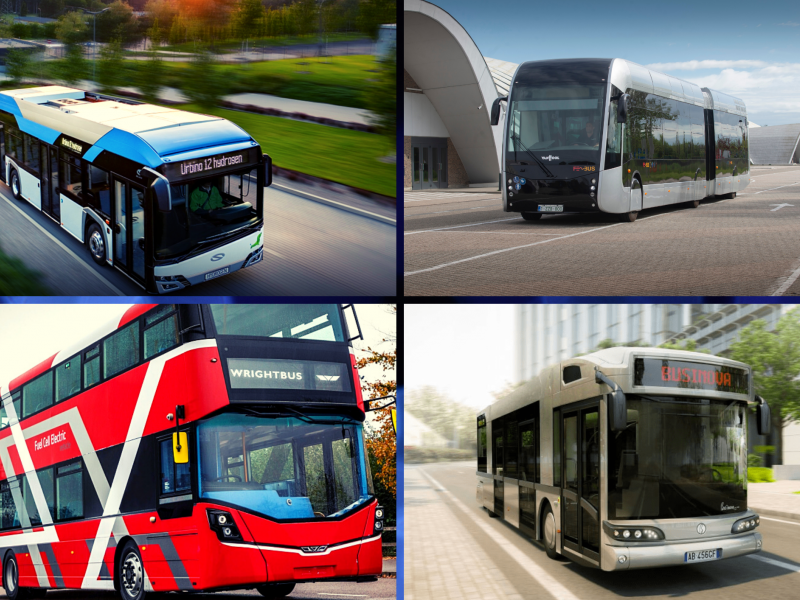 We are happy to announce that the Clean Bus Europe Platform has entered into a new collaboration with Sustainable-Bus.com, a leading news outlet on clean buses and sustainability.
By joining forces, the CBEP and Sustainable-Bus.com will advance content on clean buses through the CBEP Toolkit, including a Market Monitoring Tool which provides a full overview of the clean bus market today, including open tenders, orders and actual deployment of clean bus technologies.
Read the full news and press release on UITP.org.
"The partners behind the Clean Bus Europe Platform are delighted to announce our new collaboration with Sustainable Bus magazine. As a leading publication within the bus sector, this partnership will advance the Platform by reaching a wider audience through regular high-end content. By strengthening the Platform as a reference point within the sector for clean bus technology, it will showcase itself as a vital tool for clean buses across Europe." Aida Abdulah, Senior Manager, Knowledge and Innovation, UITP