← Back
From now on, Barcelona plans to carry out 100% of the renewal of the bus fleet with clean vehicles
17 December 2020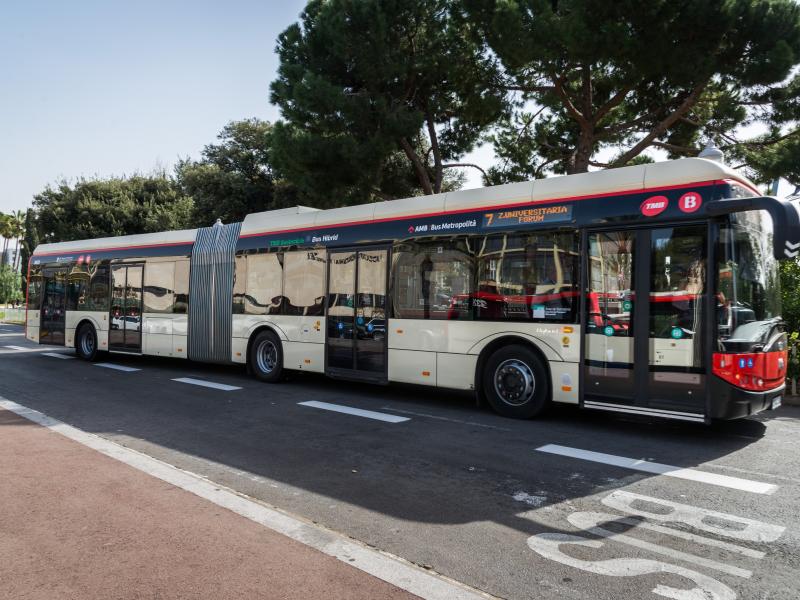 TMB's commitment to reducing emissions and decarbonising will mean that by 2030 more than half of the buses will be electric.
Entitled TMB's commitment to green energies , a monographic conference was held detailing the roadmap for improving the environmental quality of Barcelona's bus fleet , and that entails the forecast to acquire 210 battery electric vehicles, 46 hydrogen vehicles and 154 gas hybrids in the period 2021-2024. This means that in the next four years 100% of additions to the fleet (410 units) will be clean vehicles and 62% zero emission, beyond the European guidelines, which set quotas of 45% and 22 , 5% respectively.
Read the full press release here.