← Back
Madrid opens first fully free electric bus line
19 February 2020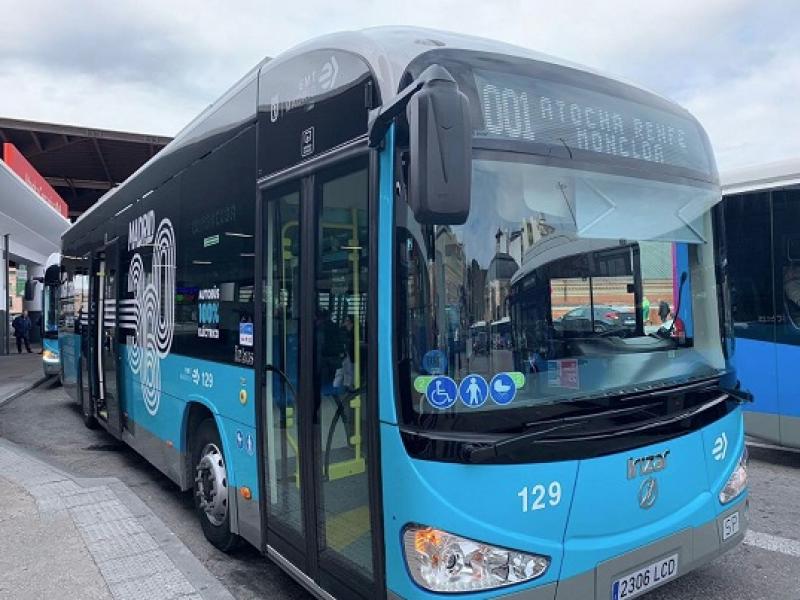 This week, the city of Madrid has witnessed the launch of its first "Línea Cero", a zero-emission bus line operating electric buses that can be used free of charge by passengers. EMT Madrid, the municipal public transport company, will operate ten electric buses from Spanish manufacturer Irizar on the line.
The new EMT service is driven by Madrid City Council, and is an initiative that aims to encourage the use of public transportation and sustainable mobility, as part of the Madrid 360 environmental sustainability strategy.
The first line using these e-buses will be running from east to west and will mainly travel around the city's Gran Vía area. The route will extend to the east along Calle Alcalá and to the west along Calle Princesa between Atocha and Moncloa. Stops on the line will be served every seven to eight minutes during rush hours, and every ten minutes on Saturdays and public holidays.
Madrid's second 'zero-line', the 002, will be launched next March.
Read the full press release here (in Spanish).