← Back
Now available: Financing Marketplace Seminar "Funding and financing clean buses"
23 June 2023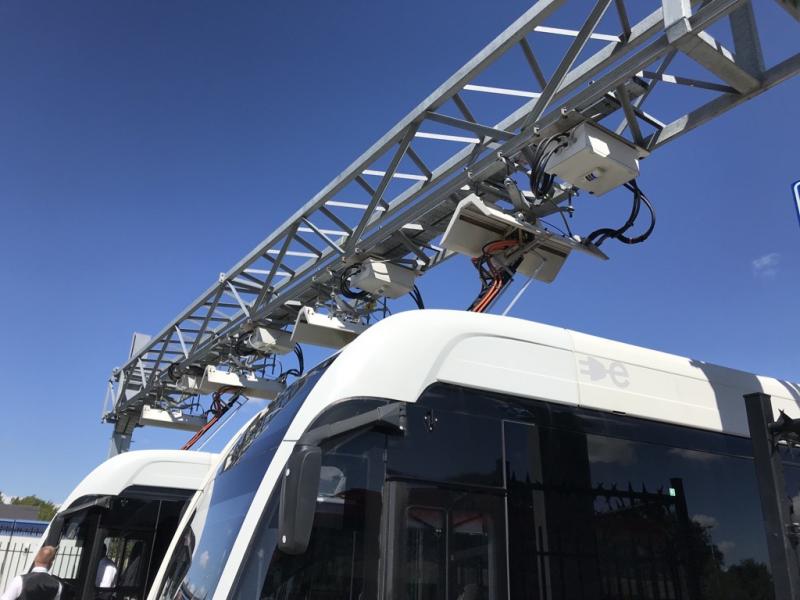 On 16 May, the CBEP held the Financing Marketplace as online seminar under the title "Funding and financing clean buses".
Our guests, Caroline Lemoine from the European Investment Bank/Jaspers; Sabine Schneider from KfW-IPEX; Georges Bianco Darido from the World Bank, and Ian Jennings from the European Bank for Reconstruction and Development, guided participants through the most suitable products in their portfolios and answered the audience questions.
After the presentations, Artur Perchel, Deputy Director of the UITP EU department and EU Funds & Financing Expert, moderated the panel discussion with the speakers on the current state and challenges in the funding and financing of clean buses.
The online marketplace was a unique opportunity to learn about the current mechanisms and products to fund and finance clean bus deployment, from vehicle purchase, charging and refueling infrastructure and depot upgrade/building.
You can watch the full recording of the Financing Marketplace here: