← Back
Target City Jönköping adds 50 electric buses to public transport network
29 June 2021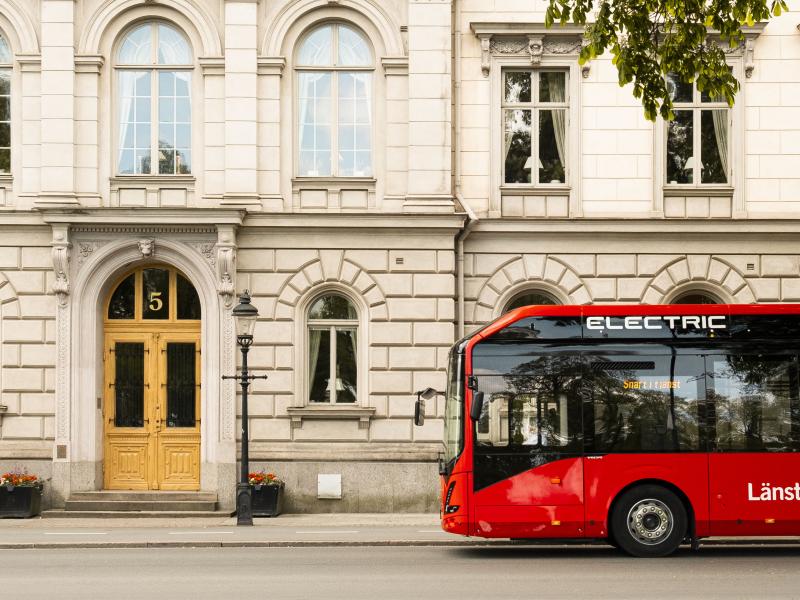 We are happy to announce that Jönköping, one of the CBEP's Target Cities, has realised a major investment in 50 fully electrified buses for its public transport network.
Alongside the new e-buses, 11 charging stations were added to the city's transport infrastructure, meaning the entire network will have a wider range of services with better daytime and evening services. New routes have been added to the network with new interchange possibilities, and a fully new line (Line 4) has also been added.
The investment means a quieter urban environment, more comfortable travel and less emissions. Congrats to Jönköping for making the city greener and healthier!