← Back
UITP releases new Knowledge Brief on secondhand bus market
7 May 2021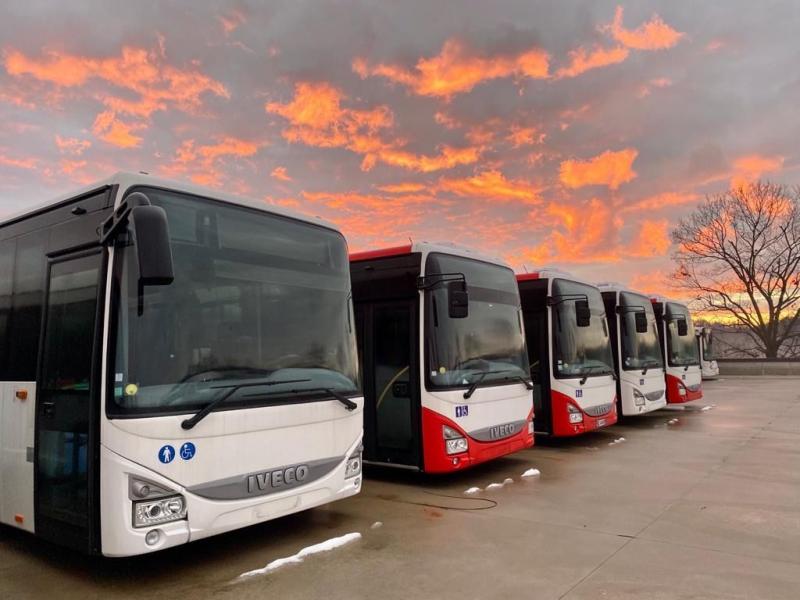 In a global effort to reduce our impact on the environment, the public transport sector is continuously looking at how to reduce its carbon footprint.
In Europe, strict requirements on local emission reductions, extensive environmental regulations and higher expectations on passenger comfort have led to bus operators demanding newer models and clean emission vehicles in fleet renewal schemes.
With 200,000 city buses in operation today, 15,000 are removed from operation each year, and the majority are replaced with brand new buses.
So, what happens to ageing buses that still have some operational life in them? In our bid to improve air quality, what are we doing with buses that no longer meet our environmental expectations?
Clean Bus Europe Platform Coordinator UITP and The European Investment Bank (EIB) set out to answer this question and shed some light on the secondhand city bus market in Europe. Through various interviews with UITP members and other stakeholders, we investigated the current situation, from the flow of trade to key factors influencing market value. They then identified factors hampering a viable secondhand market in Europe and recommendations.
More info on the UITP website or find the Knowledge Brief in the CBEP Library!
Copyright photo: © Basco supplier of excellence