About Clean Bus Europe Platform
The Clean Bus Europe Platform is an initiative under the European Commission's Clean Bus Deployment Initiative that aims to support the deployment of clean bus technologies across Europe. The Platform brings together European cities, transport authorities and operators, together with relevant stakeholders like social dialogue partners, industry, financing and funding institutions, associations, etc. to boost and support the exchange of knowledge and expertise on clean bus deployment.
The Clean Bus Europe Platform links cities already deploying clean buses (• Host Cities) to cities less familiar with clean bus technology (• Target Cities) and cities interested in following the Platform's activities (• Follower Cities).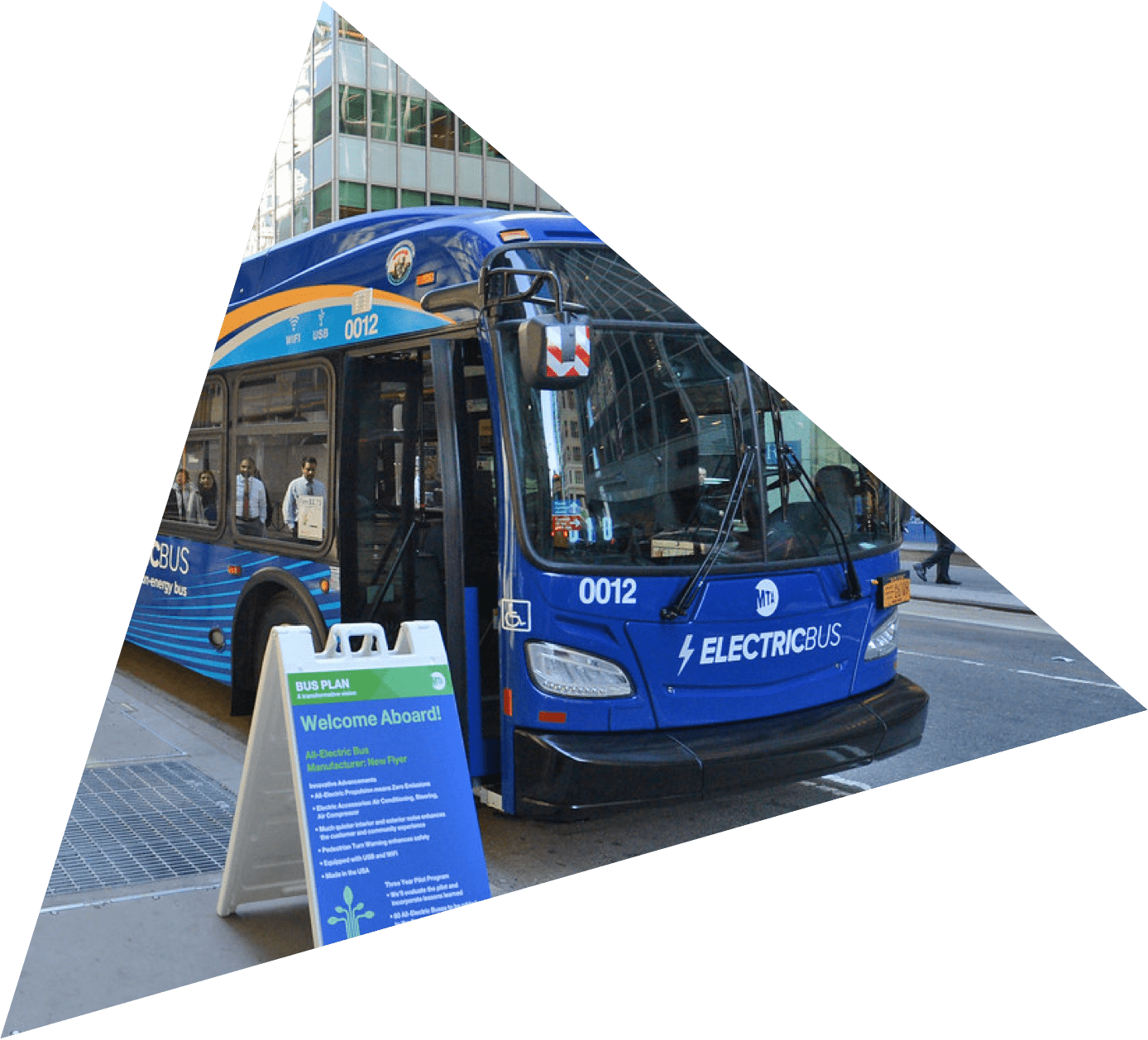 JOIN THE PLATFORM
There are different ways for cities to learn from the Clean Bus Europe Platform.